Estate Risk Assessment
Take this fundamental access to discoverhow at risk your assets are at this point.
Get A FreeProfile Test
Why Will & Legacy
20 Years of Will Crafting Experience
100%

Un-contested Wills

Our Will crafting process is refined over thousands of wills and is proud to have delivered 100% satisfaction to all of our clients. Our Wills have not been contested before.
Written thousands of Wills
From a simple Will, to Ultra High Nett Worth families, and every family type in-between, we have seen most. We service all families the same.
Personalised Advice
As specialists, we are sensitive to the needs of our clients and are in the position of consult on the most cost effective way to distribute the estate of the deceased.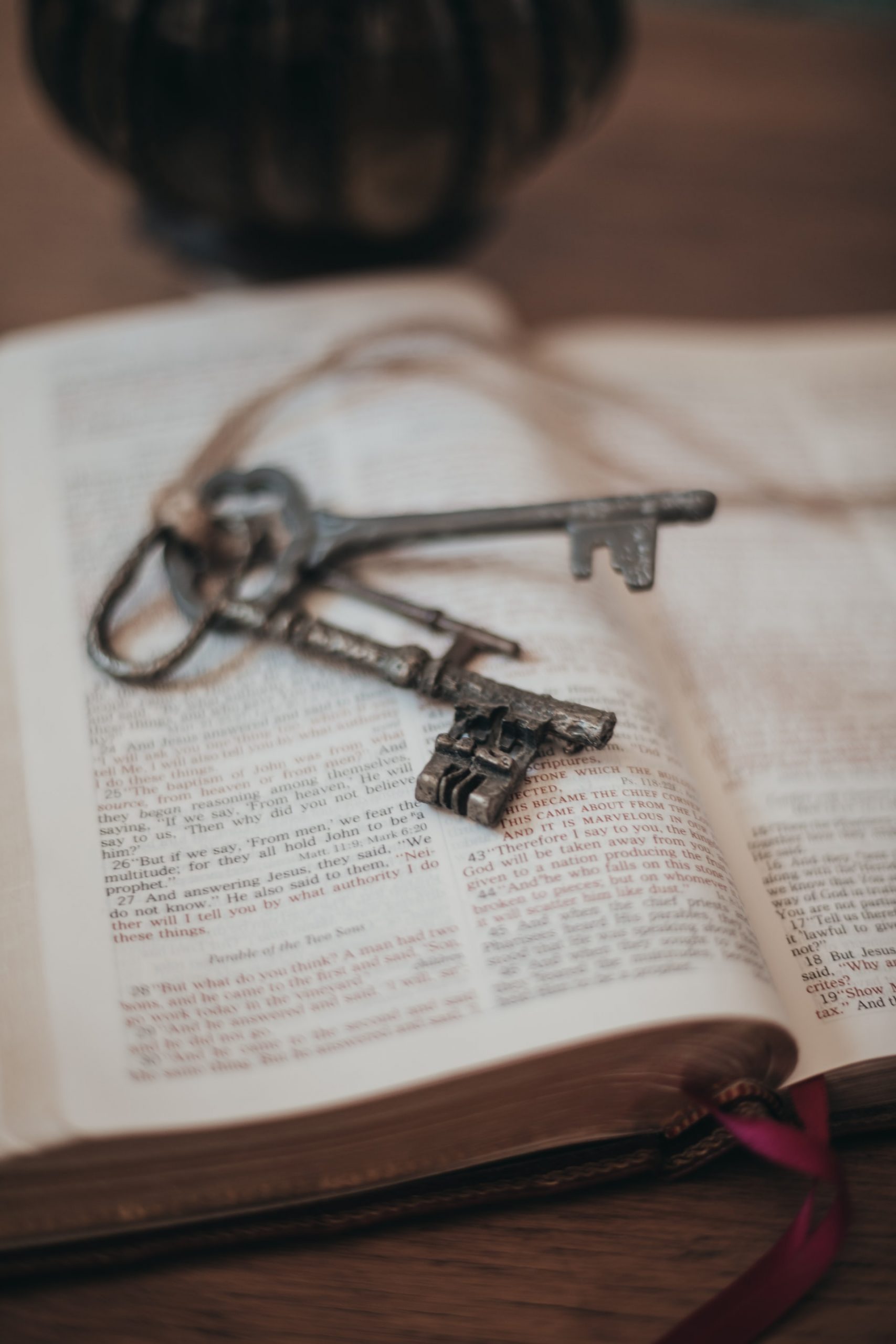 Provide A Peace Of Mind
Fulfil Your Responsibility
Death is final, but Death does not complete our commitments and responsibilities.
Death does not absolve us of our responsibilities in Life. There is a saying, a funeral is never for the deceased for they have already passed on, funerals are for the living to achieve closure. By extension, a Will is not written for the deceased, it is to ensure the beneficiaries achieve closure.
Closure is elusive if the deceased's affairs are not in order. A recognized and well thought through Will provides a peace of mind for all stakeholders.
Blended Families and Single Parents
Close the Legal Gap,

Craft Your Will with an Expert Today
A changing socio-political landscape breeds new expectations and acceptances. Blended families and Single Parent households enter and occupy our daily vernacular with much ease. Once a rare sight, many of us are now extensions of these increasingly common complex family structures.
The existing legal framework has yet to evolve to accommodate these complex situations. Automated Will generation software on the internet are generic and extremely prone to oversight.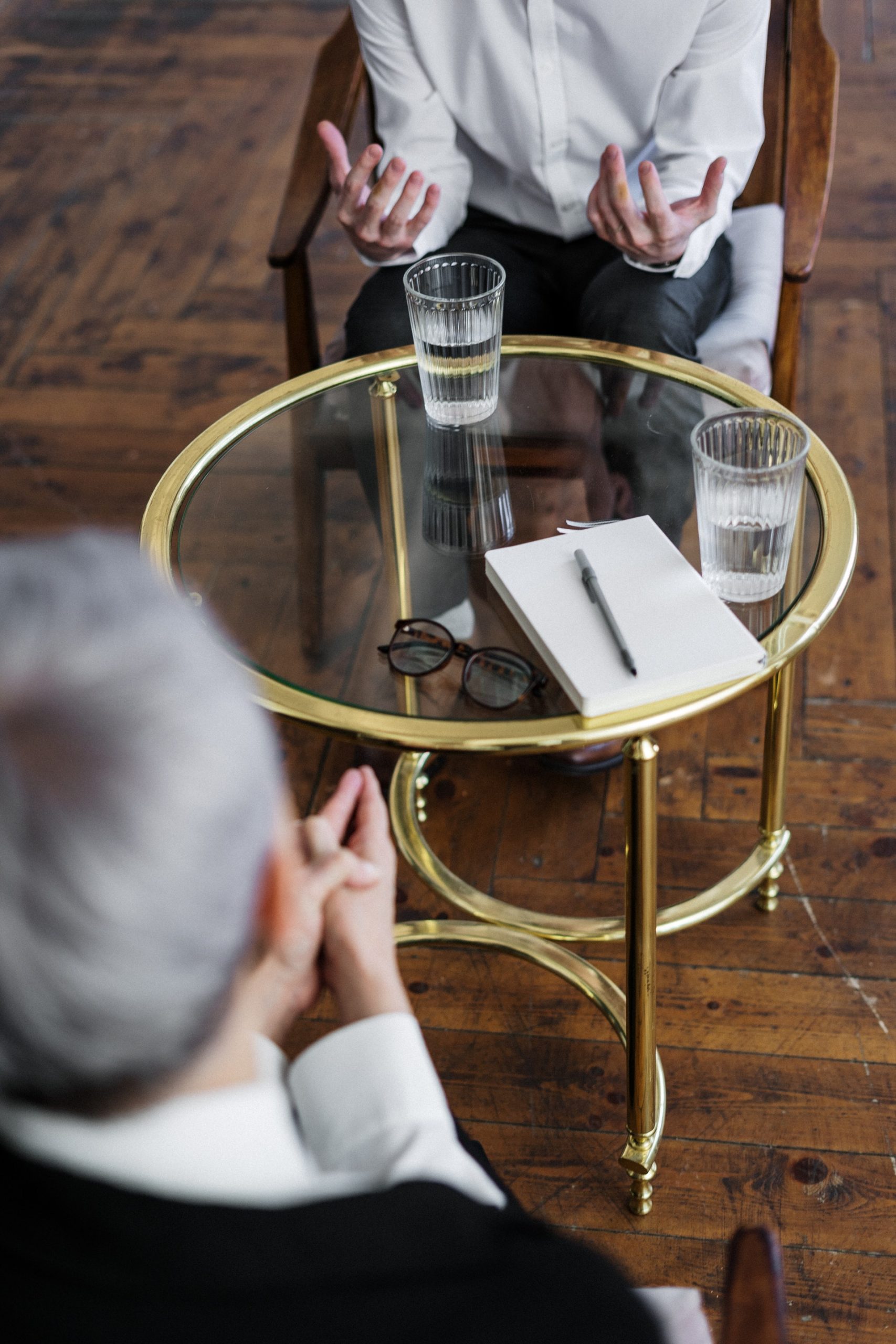 Our Services
We Can Do It All.
Get In Touch With Us For A Consultation.