Over 30 years of combined
Will Crafting experience
About Us
Will & Legacy is the brainchild of Mr. Tay Teng Pong. With over 30 years of combined Will Crafting experience and a strengthening offering of Probate Services, the establishment is now well into its second generation with Johann in the picture. Will & Legacy prides itself in their personalised service with a specialised touch.
Teng Pong first drafted and crafted his own will back in 1985. During that period, the mother of one of his close friends passed away without leaving a Will. As a close family friend, Teng Pong was asked to deal with the affairs of his estate.
The estate was a humble one, but the situation was complex due to the existing rule of law and a slightly complex family structure. It was a trying episode and it left a deep impression on Teng Pong. He experienced the anguish and frustration of a family left behind without proper estate planning.
Since then, Will Writing was no longer an academic exercise to Teng Pong. He was convicted of its crucial importance as part of the legal trinity documents of each person; the Birth Certificate, the Death Certificate, and the Will.
Teng Pong was moved to incorporate Will & Legacy, a family business for families. Will & Legacy's presence in the marketplace is to evangelise the critical importance of a Will and to provide estate planning services to their clients.
Will & Legacy also imparts its years of practical experience in the form of seminars for financial consultants who are keen to be empowered with this life altering expertise and introductory talks for the general public to lift estate planning awareness.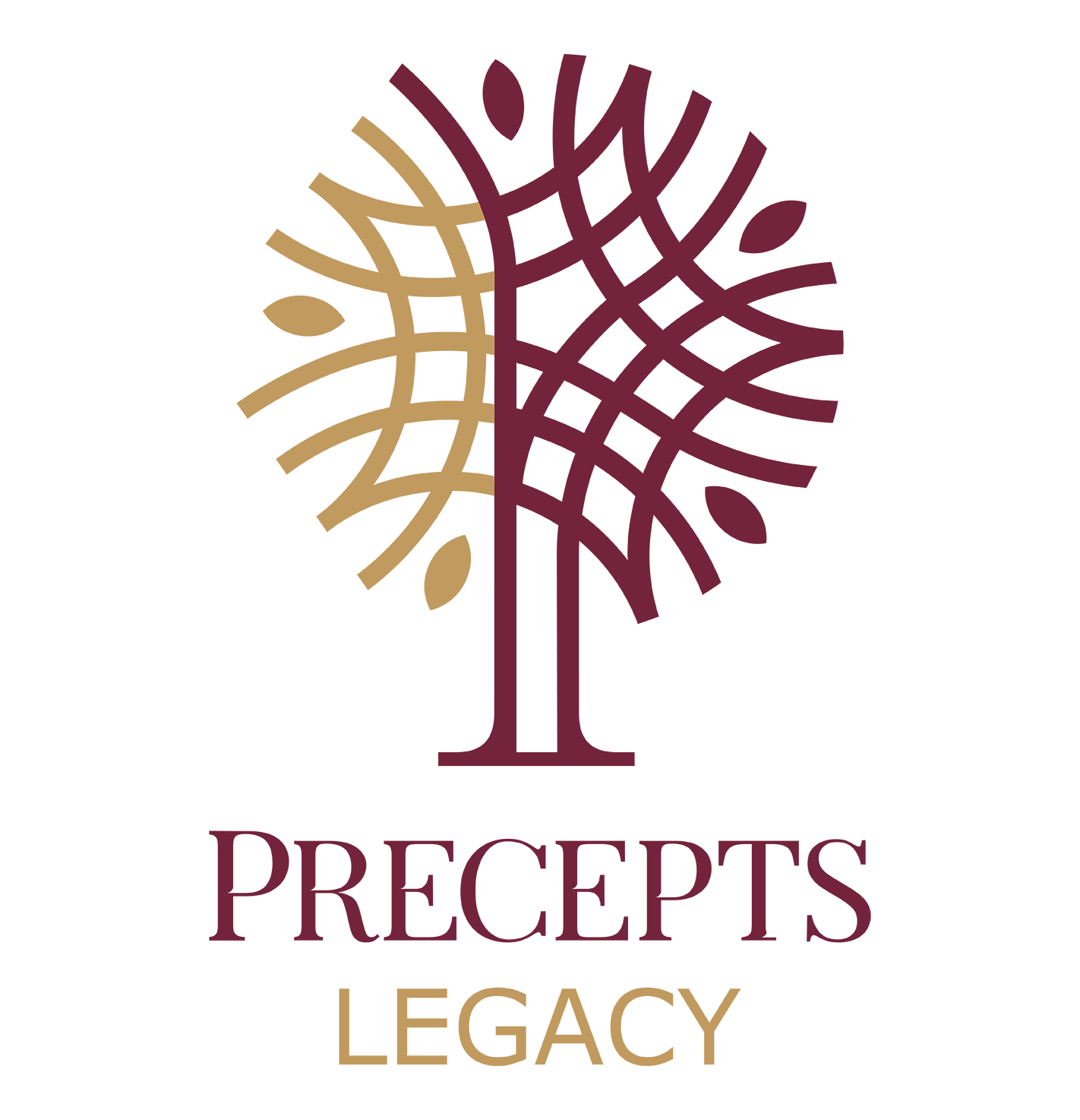 A Precepts Group Estate & Succession Practitioner
While it is true that you know your own assets and your beneficiaries best, we have discovered that most of our clients are not aware of the laws that govern inheritance and how these regulations will be invoked.
We have found that crafting a Will without a working knowledge of the prevailing legal context places the beneficiaries at risk. Especially when the particular family structure is not simple or prone to shifts.
With over 30 years of practical experience, working with our clients across every permutation of family structure and financial standing, Will & Legacy is confident of offering our clients perspectives they might not have considered.