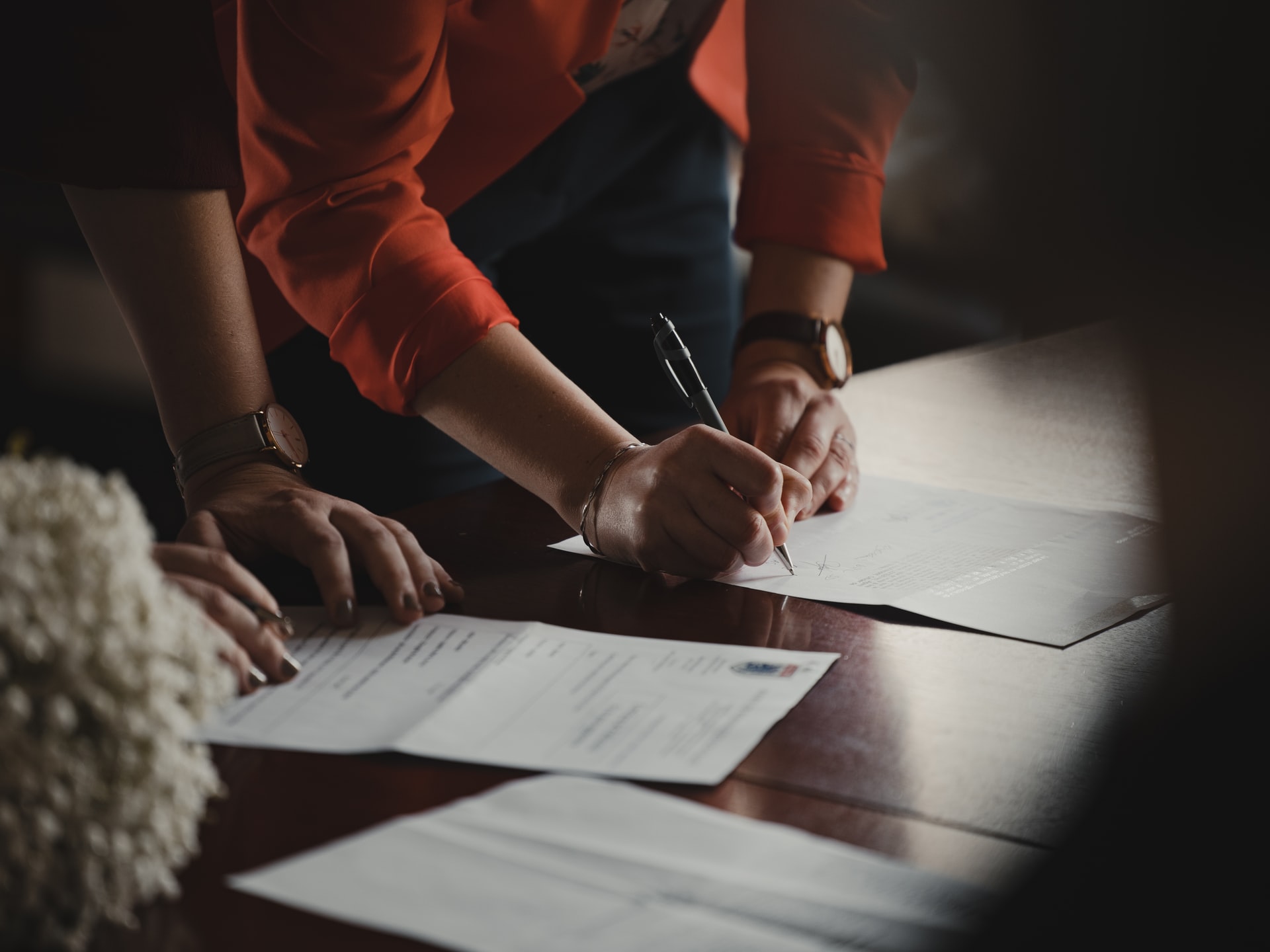 Few documents in one's life can influence the lives of one's family members as a well-written Will.
If you are looking for a career that is flexible around your existing commitments, and offers an opportunity for you to become a person of significance to your clients, Will Writing or Estate Planning Consultant might be the ideal fit for you.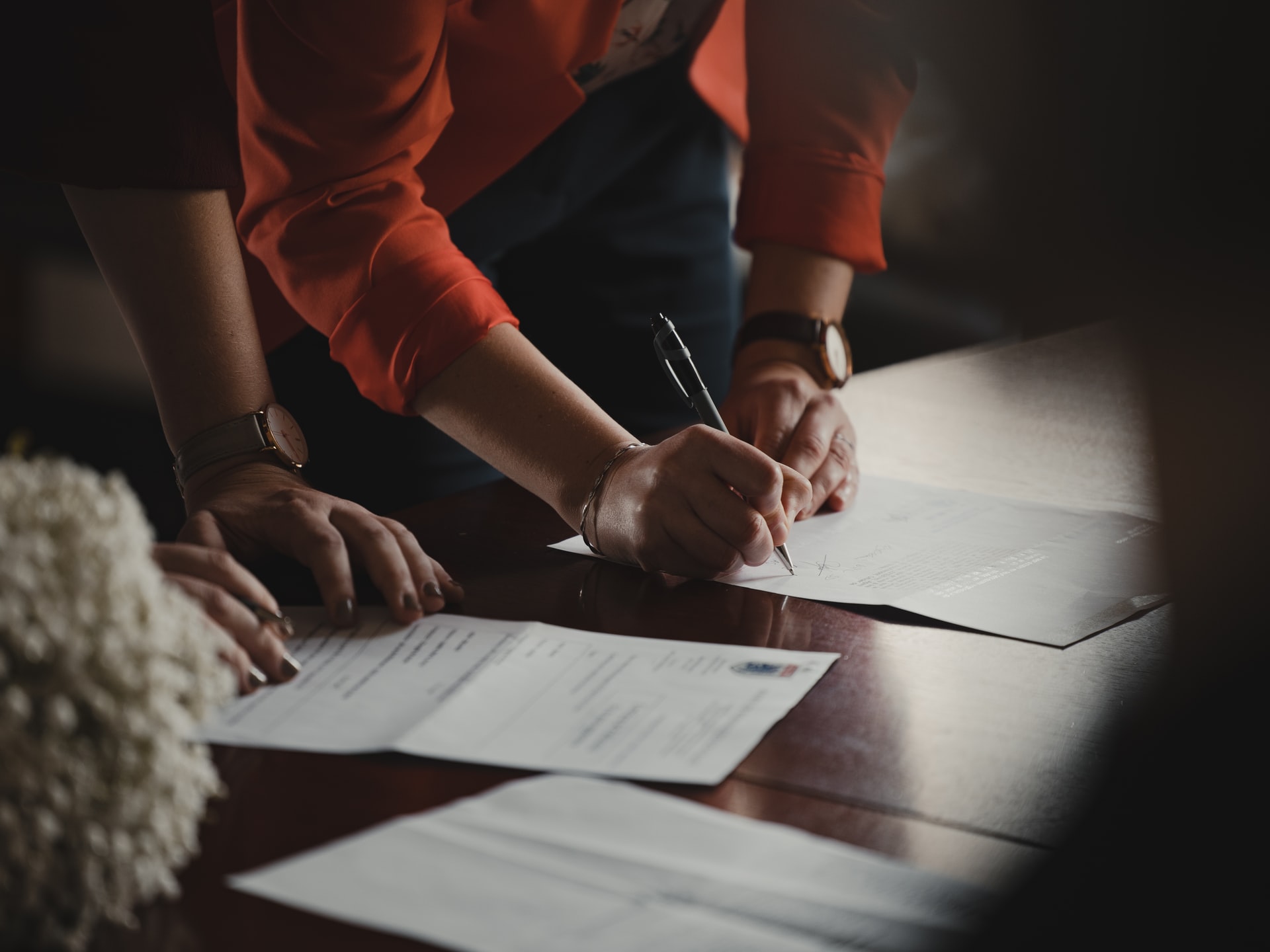 Flexible Working Hours
Your commitments come first.
Personal Development Potential
We believe that our people are our assets and are worth investing in. Our experienced team will be on the ground to coach you with the insights and questions to help you grow from strength to strength.
Training and Support Provided
No Finance or Insurance experience is required as our training is holistic and crafted for mid to late career switching professionals.
Choose Your Clients
Choose your clients and work directly with them.
Most importantly, a craft leaves an impression and makes a real difference in the lives of others.
If you are ready for a meaningful journey and leaving footprints that make a positive difference, all in your own time, do reach out to us and it would be our pleasure to arrange a chat over coffee with you.